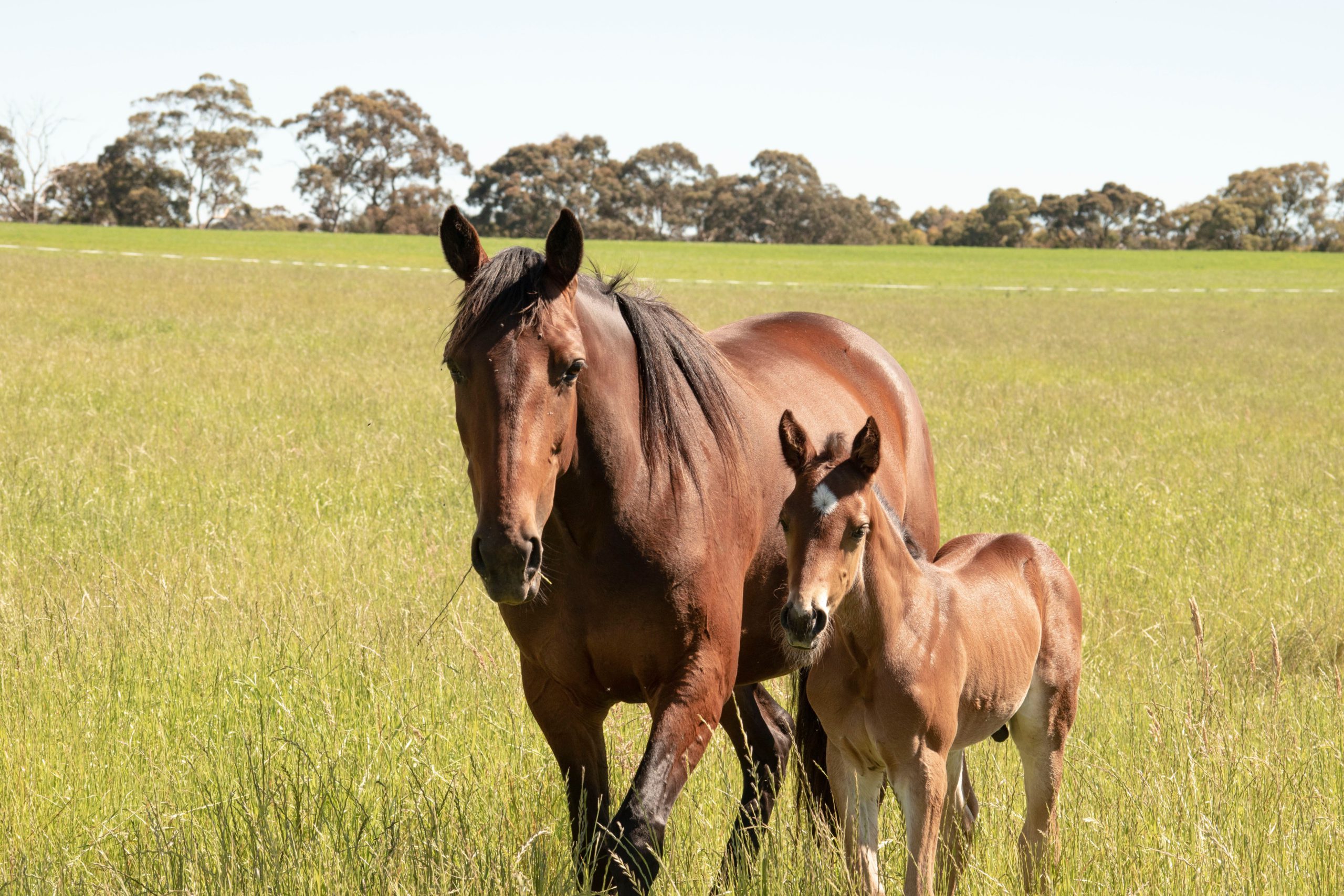 TROT NSW INCENTIVE CERTIFICATE
$500 subsidy to offset the Stallion Service Fee to breeders who breed to a Trotting Gait Stallion.
Breeders are provided with a $500 Certificate upon proof of a 42 day positive pregnancy test which is to be submitted to the stud for part payment of the Stallion Service fee.
To be eligible:
The Mare must be served or inseminated in NSW;
The Sire must be nominated for the Trot NSW Series;
The Service fee must relate to the conception of a foal during the current breeding season.